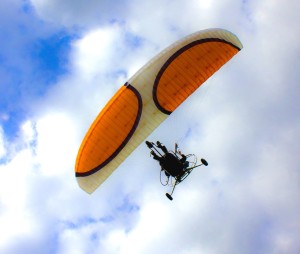 Our solo titanium paratrike ST-Freestyle is the result of an intensive two-year testing and development work. It was the aim to get an optimum level of safety, dynamics, stability and handling. The trike weighs 15kg total.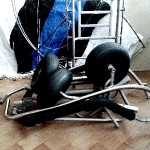 The trike can be taken to parts very easily to a compact volume (glider backpack) and assembled in a few minutes again.
.
.
We paid attention until the last detail, to get the highest stability in conjunction with a low weight. The very low center of gravity in conjunction with a wide wheelbase of 160cm guarantees maximum stability on the ground and in the air..
.
The trike is completely made of titanium. We used the harness with a carbon seat which is ultra-lightweight but in the same time very robust.
.
.
.
 . .
.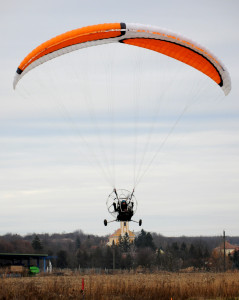 The ST-FREESTYLE can be used with the ST-100, ST-185, ST-200 and ST-Electro. Moreover, without any modification, you get also a fully-fledged kite buggy.
.
.
.
.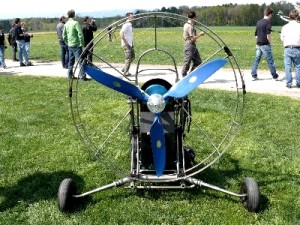 We completed in April the strict test procedures of the DPMA (German Paramotoring Association) and successfully obtained the German homologation according to LuftGerPV § 101 (1).
.
.
The ST-FREESTYLE is certified with the Skyjam Paragliders Creek 22 and 24. You can get also great performance with gliders Creek´XE, Wave 2 and Madness.
.
 The trike is also suitable for hang gliders.