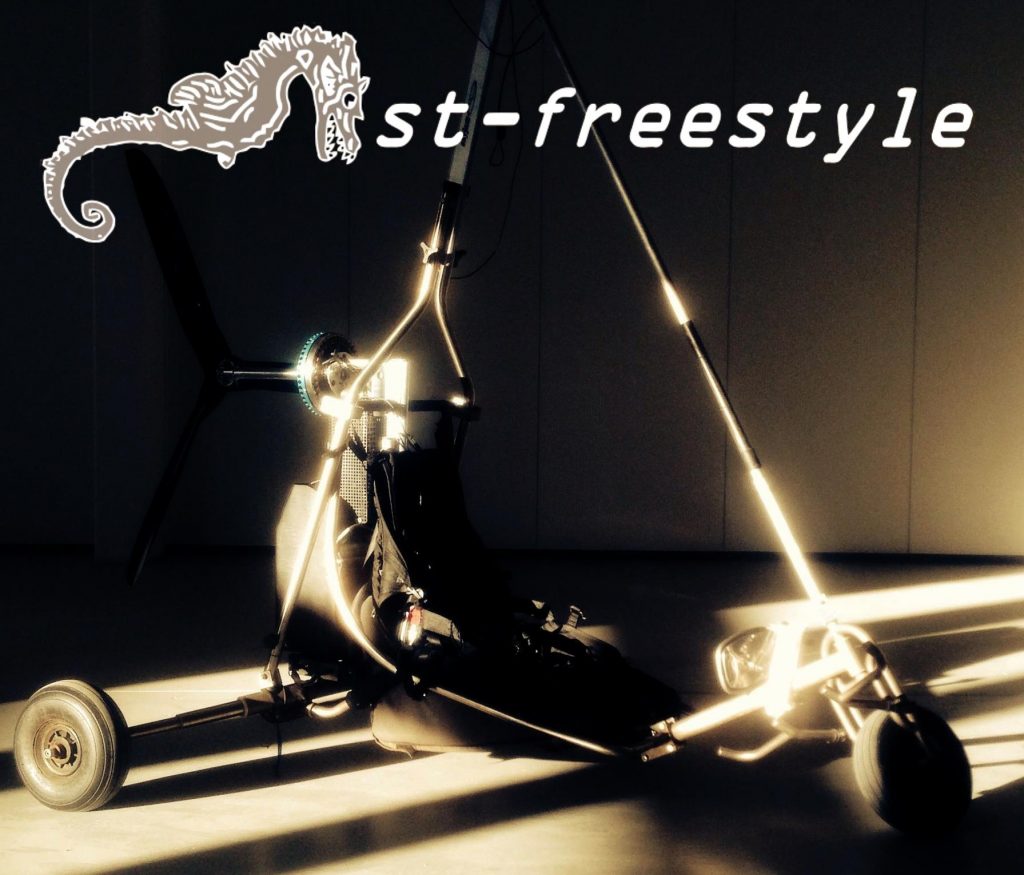 Our newest e-trike system for hang gliders is exclusively for hang glider pilots who have no need for the existing concept based on the paraglider parmotor ST-Electro. Over two years, this trike has been developed and brought step by step to serial production.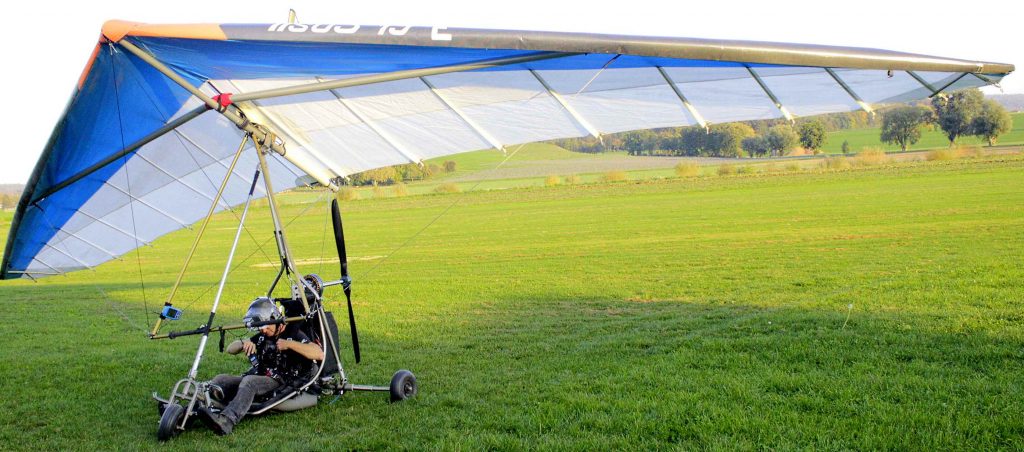 The trike including wing is assembled and disassembled in few minutes. The drive unit can be detached from the trike with a few simple steps. The whole aircraft can be transported in a normal family car. The device comes standard with one or two 60AH high performance batteries. The batteries are equipped with the most modern BMS (Battery Management System) as with all our e-systems. Here it does not matter if the trike is flown with one or both batteries at the same time. With maximum battery capacity, flights over one hour are possible (depending on the weather, the wing and the skill of the pilot).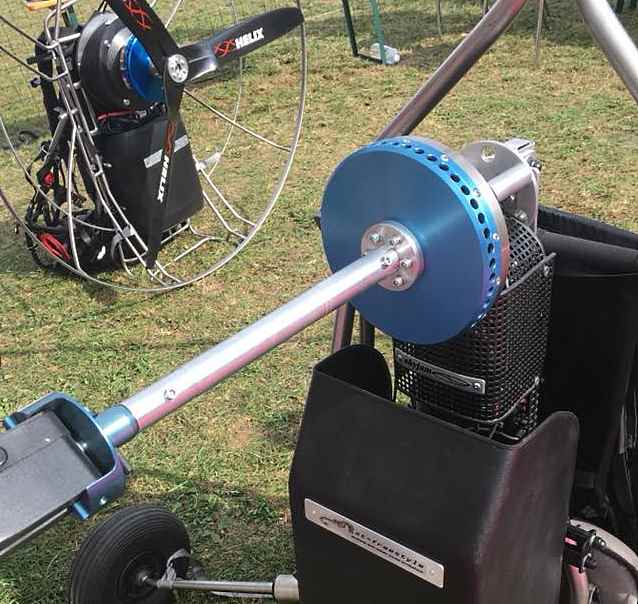 It uses a 140cm two-blade propeller fixed on an elastically mounted and extended shaft. This significantly increases efficiency and reduces noise emissions. Optionally, a fixed or folding propeller can be used.
Technical information hang glider trike ST-Freestyle E-Delta
Engine
HPD 12/16
Power
16KW max.
Reduction
Direct
Propeller
140 cm
Batteries
60AH
120AH (2x 60AH)
Frame
Titanium
Tower
Inox / Aluminium
Weight with 120AH battery, without wing
< 75 kg
Max. take off weight with wing
220 kg